Windows Phone 7.5
It goes without saying that for Nokia, the Lumia 900 launch is quite possibly one of the most important launches, ever. The Lumia 900 marks Nokia's first serious foray back into the competitive American market, and with it the first high-end fruit from its new strategic partnership with Microsoft. The stakes are high for Nokia - how well the Lumia 900 does in the USA will be a reflection on both Nokia's industrial design, and Microsoft's Windows Phone 7 smartphone OS. Read on for the full review.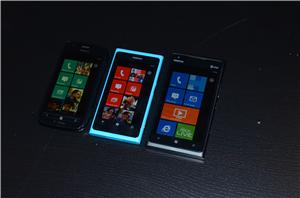 We covered the launch of HTC's Titan II and Nokia's Lumia 900, the first two AT&T LTE devices running Windows Phone 7.5. We're meeting with Nokia later today but...
4
by Anand Lal Shimpi, Brian Klug & Manveer Wasson on 1/12/2012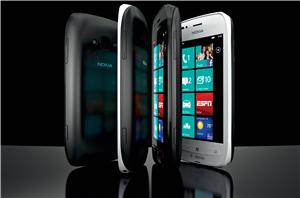 Mango was a great update to Windows Phone 7, and brings Microsoft closer and closer to feature parity with its competition. But sales don't come close to matching that...
3
by Jason Inofuentes on 12/14/2011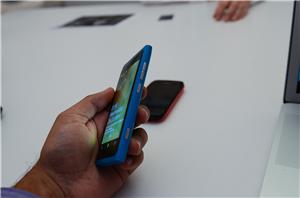 Just seven months after announcing its intention to move to Windows Phone, Nokia unveiled its first WP based devices: the Lumia 800 and 710. Both feature the same Qualcomm applications...
61
by Anand Lal Shimpi on 10/26/2011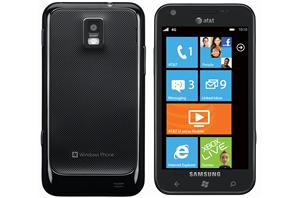 The one area Microsoft hasn't touched while upgrading Windows Phone has been the SoC requirements. The platform launched with 65nm Qualcomm Snapdragon SoCs featuring the quite-slow Adreno 200 GPU...
13
by Anand Lal Shimpi on 10/19/2011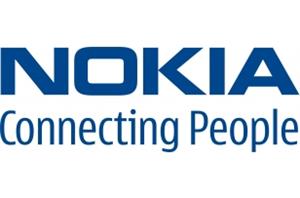 As we inch closer to the Nokia World event in London at the end of the month (October 26 to be precise), details are starting to trickle on Nokia's...
24
by Saumitra Bhagwat on 10/14/2011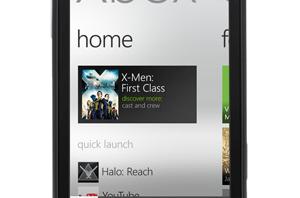 Synergy between devices is one of the next major phases in the evolution of mobile computing. We've seen smartphone-as-a-remote apps for both Android and iOS, but today Microsoft announced...
14
by Anand Lal Shimpi on 10/5/2011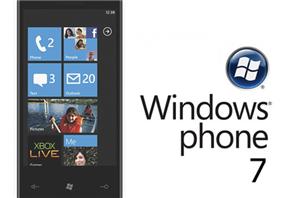 Microsoft has been hyping the Windows Phone 7.5 "Mango" update for quite some while now. They have been claiming that it will be the biggest update for WP7 platform...
15
by Kristian Vättö on 9/28/2011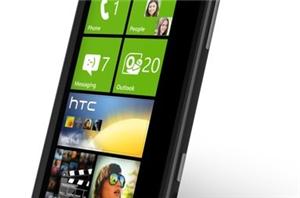 And hot on the heels of Samsung's Mango news, HTC has announced they're bringing their surprisingly thin HTC Titan to AT&T with Windows Phone 7.5 in tow. We first...
15
by Jason Inofuentes on 9/12/2011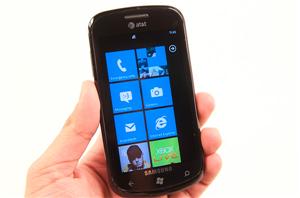 Not content to flood the market in Android variants, Samsung is starting their roll out of Windows Phone 7.5 (Mango) devices. The release we received this morning was scant...
6
by Jason Inofuentes on 9/12/2011