WiFi
Synaptics this afternoon is announcing that the firm is acquiring Broadcom's wireless IoT business unit. The deal will see Synaptics acquire "certain rights" to Broadcom's Wi-Fi, Bluetooth and GPS products for the IoT market, as well as in-development products and the business relationships themselves. The total bill for the transaction is set to be $250 million, which Synaptics will be paying entirely in cash. One of the tech industry's biggest controller suppliers, in the consumer space Broadcom is generally best known (or at least most visible) for its wireless products. The various iterations of the company have produced a number of controllers and chipsets for Wi-Fi, Bluetooth, and other wireless technologies, which have shown up in everything from PCs and smartphones to game consoles and...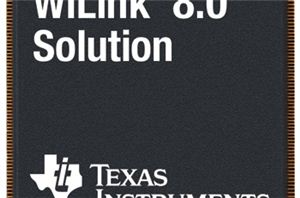 It goes without saying that connectivity is a hugely important part of smartphones. After all, without some sort of network connection, you've basically just got an expensive PDA or...
15
by Brian Klug on 2/13/2012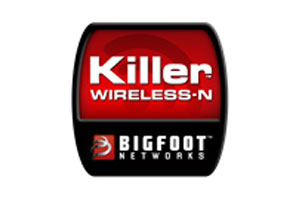 The world of wireless networking products has been slowly advancing over the past decade or so. We started at 11Mbps 802.11b and 54Mbps 802.11a in 1999, added 54Mbps 802.11g...
52
by Jarred Walton on 8/10/2011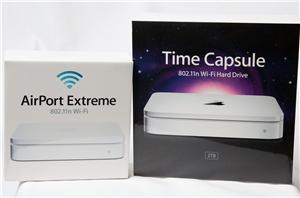 Apple has been playing it cool on the WiFi side of things lately. It started with the previous Airport Extreme (Gen 4) which quietly introduced three spatial stream support...
90
by Brian Klug on 8/5/2011