Wi-Fi 6E
Netgear has been building up a portfolio of software-defined networking (SDN) products over the last few years. The introduction of the cloud-based Insight management feature to their lineup of SMB products has made their lineup of routers, switches, and access points appeal to a wider customer base. SMB-focused versions of leading technologies often lag their consumer counterparts by a year or so, and updates to flagship offerings are often spaced apart. However, Netgear's Wi-Fi 6 WAX630 (introduced in June 2021) is receiving a Wi-Fi 6E upgrade / companion today in the form of the WAX630E. The Qualcomm-based WAX630E is one of the first reasonably-priced SMB Wi-Fi 6E APs for SMBs and micro-businesses. Many announced and leaked offerings in the Wi-Fi 6E space have been delayed...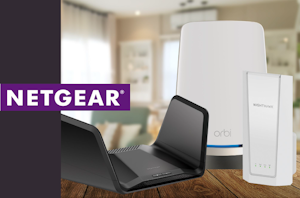 Netgear introduced their first Wi-Fi 6E routers last year with the launch of the Nighthawk RAXE500 and the Orbi RBKE960. The addition of 6 GHz support makes it necessary...
7
by Ganesh T S on 1/3/2022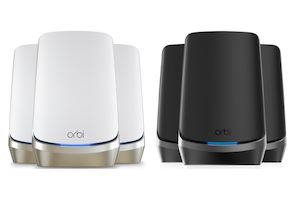 Mesh networking kits / Wi-Fi systems have become quite popular over the last few years. Despite competition from startups such as eero (now part of Amazon) and Plume (with...
17
by Ganesh T S on 10/12/2021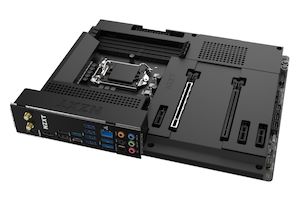 In July last year, we reviewed NZXT's N7 Z490 motherboard for Intel's 10th generation Comet Lake processors. Typically later to the market than other vendor's key models, NZXT has...
8
by Gavin Bonshor on 6/7/2021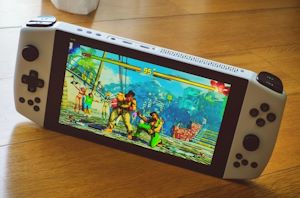 One of the elements of building a complete end-to-end solution means having all the components under one brand. The complexity of modern gadgets means that having everything made under...
51
by Dr. Ian Cutress on 5/10/2021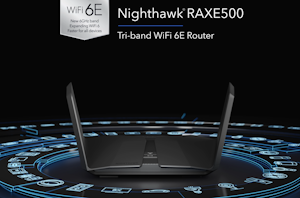 Netgear has a bunch of new product announcements at CES 2021, and the most interesting of the lot is the RAXE500 - their first Wi-Fi 6E router with support...
16
by Ganesh T S on 1/11/2021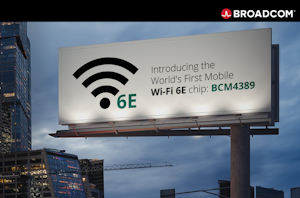 The Wi-Fi Alliance announced the new Wi-Fi 6E terminology for 802.11ax operation in the 6 GHz band last month. At CES 2020, Broadcom announced a number of Wi-Fi 6E...
18
by Ganesh T S on 2/13/2020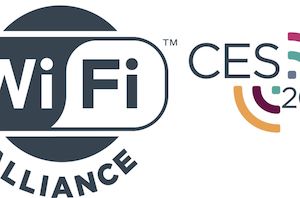 Wi-Fi platform vendors have long been citing the lack of enough spectrum in the 2.4 GHz and 5 GHz bands as true gigabit wireless becomes commonplace. In fact, despite...
12
by Ganesh T S on 1/6/2020