Vega
Earlier this year, AMD launched its Zen 3 based desktop processor solutions with integrated graphics. Marketed as the Ryzen 5000G family, these processors are the latest offering to combine AMD's high-performing Zen 3 cores with tried-and-tested Vega 8 graphics, all built on TSMC's 7nm process. As desktop processors, AMD made them available to system builders for a few months, allowing the company to keep track of stock levels and have a consistent demand during a high-demand phase for silicon. But on August 5th, they will be made available to buy at retail, and we've got the most important models to test.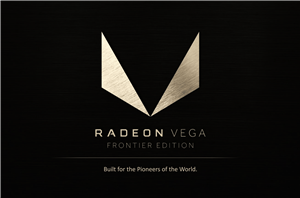 It feels like the build-up to Vega has been just shy of forever. And in a way it has been: AMD first announced the architecture back in March of...
134
by Ryan Smith on 5/17/2017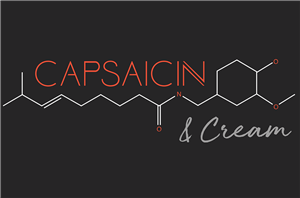 In what has become something of an annual tradition for AMD's Radeon Technologies Group, their Game Developers Conference Capsaicin & Cream event just wrapped up. Unlike the company's more...
13
by Ryan Smith on 2/28/2017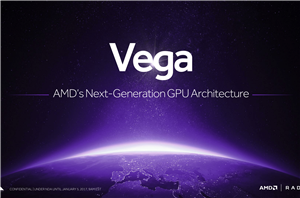 As AMD was in the process of ramping up for the Polaris launch last year, one of the unexpected but much appreciated measures they took was to released a...
155
by Ryan Smith on 1/5/2017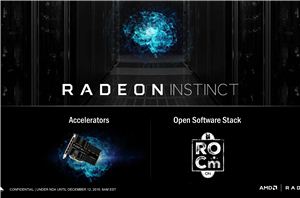 With the launch of their Polaris family of GPUs earlier this year, much of AMD's public focus in this space has been on the consumer side of matters. However...
39
by Ryan Smith on 12/12/2016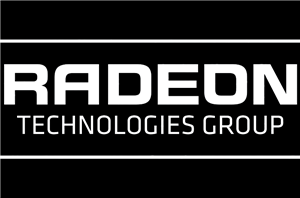 Although AMD's GDC 2016 "Capsaicin" event was primarily focused on game development – it is the Game Developers Conference, after all – AMD did spend a brief moment discussing...
54
by Ryan Smith on 3/15/2016