TouchWiz
Samsung hasn't been shy about pumping out Android tablets abroad, and so far we've seen them trickling our way steadily but surely. And so, today Samsung announced that the Galaxy Tab 7.0 Plus will be joining the Galaxy Tab 8.9 and 10.1 in their US Honeycomb line-up. This marks the first Exynos tablet we'll be seeing, giving us a chance to truly compare Honeycomb performance across all the chipset vendors for the first time. We're confirming with Samsung that all the specs will remain the same as the international version released recently, and if they do we'll be looking at a 1024 x 600 7" PLS LCD screen running TouchWiz UX over Android 3.2 and with that 1.2 GHz Exynos SoC we've loved on...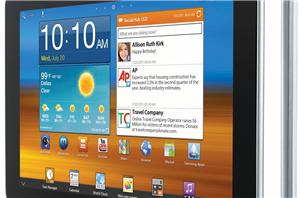 First revealed at CTIA, alongside it's big brother the Tab 10.1, the Samsung Galaxy Tab 8.9 has been a long time coming. At today's launch event Samsung gave the...
33
by Jason Inofuentes on 9/27/2011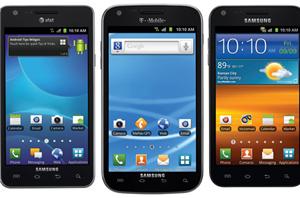 Samsung has already sold 5 million of them in 85 days in Korea and Europe, but until now the Galaxy S II has been just a dream in a...
36
by Jason Inofuentes on 8/31/2011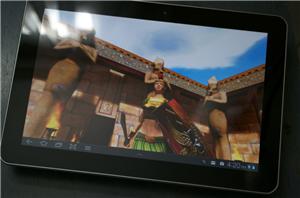 So you read our TouchWiz UX Review and thought, "I'll pass on this one." Well, think it over one more time. When Anand discovered that Sammy's LTE Tab was...
7
by Jason Inofuentes on 8/22/2011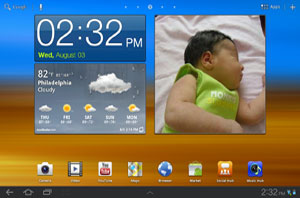 TouchWiz UX is rolling out to Samsung's Galaxy Tab 10.1 as you read this! Samsung's introducing more than just some different fonts and color schemes with this one. But...
32
by Jason Inofuentes on 8/5/2011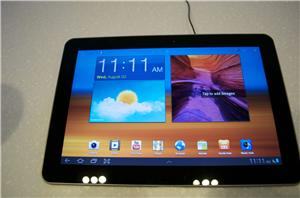 We're at the Samsung Experience at the Time Warner Center in New York City for Sammy's big TouchWiz UX reveal. As the first skinned Honeycomb implementation we are curious...
9
by Jason Inofuentes on 8/3/2011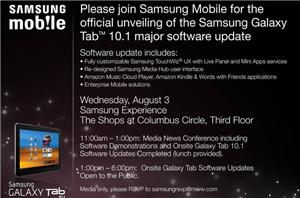 This little e-mail hit our desks today, finally giving a date for when TouchWiz would slide onto Samsung's Galaxy Tab 10.1. We've seen TouchWiz on phones before and had...
4
by Jason Inofuentes on 7/27/2011