TDP
At Computex 2022, the CEO of AMD, Dr. Lisa Sui, unveiled its Ryzen 7000 series of processors, as well as the associated AM5 platform. But while discussing specific details about its new platform for Zen 4 and beyond, AMD inadvertently ended up creating a conflux of confusion around the AM5 platform by quoting different power figures to different groups. Ultimately, at different points AMD was quoting 170 Watts as both the highest nominal TDP supported by the platform, as well as the Power Package Tracking (PPT) rating, which is the absolute highest amount of power a chip can draw under load. It goes without saying that these two claims shouldn't both be right, and a correction was needed. As first reported by the Tom's Hardware...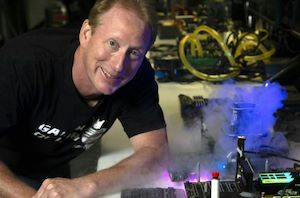 One of the most misunderstood basic technical points over the past decade is related to power consumption and how different CPUs react differently to load. The basic premise is...
53
by Dr. Ian Cutress on 7/25/2019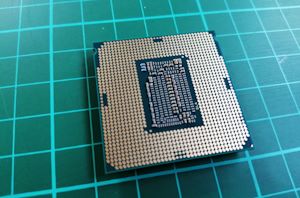 There is a lot of discussion about processor power recently. A lot of the issues stem around what exactly that TDP rating means on the box, and if it...
101
by Ian Cutress on 11/29/2018
One of the recent topics permeating through the custom PC space recently has been about power draw. Intel's latest eight-core processors are still rated at a TDP of 95W...
90
by Ian Cutress on 11/9/2018