Semiconductors
Last week, TSMC issued their Q4 and full-year 2022 earnings reports for the company. Besides confirming that TSMC was closing out a very busy, very profitable year for the world's top chip fab – booking almost $34 billion in net income for the year – the end-of-year report from the company has also given us a fresh update on the state of TSMC's various fab projects. The big news coming out of TSMC for Q4'22 is that TSMC has initiated high volume manufacturing of chips on its N3 (3nm-class) fabrication technology. The ramp of this node will be rather slow initially due to high design costs and the complexities of the first N3B implementation of the node, so the world's largest foundry does not expect...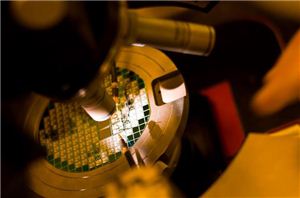 GlobalFoundries recently announced the first details about its next generation 7 nm manufacturing technology, which is being developed in-house, and revealed plans to start production of chips using the...
76
by Anton Shilov on 10/3/2016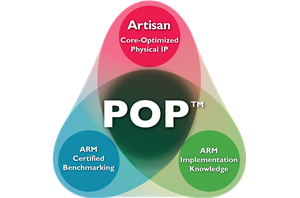 Today in collaboration with TSMC, ARM's physical IP division is announcing the tapeout of a 10nm test chip demonstrating the company's readiness for the new manufacturing process. The new...
24
by Andrei Frumusanu on 5/18/2016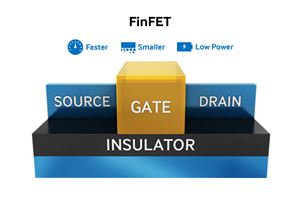 Earlier this week, Samsung announced a number of updates on the foundry side of their business. While process technology might not be necessarily as interesting as the actual end...
54
by Joshua Ho on 4/22/2016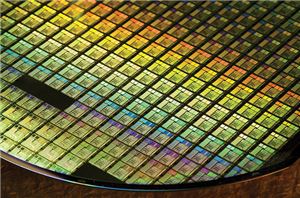 At the recent annual SPIE Advanced Lithography conference, Intel, TSMC and other leading semiconductor companies said that significant strides have been made in extreme ultraviolet lithography (EUVL) over the...
38
by Anton Shilov on 3/10/2016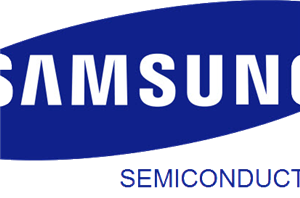 Today Samsung Semiconductor officialy announces mass production for its second generation 14nm FinFET manufacturing node. Early last year we saw Samsung announce mass production of its first generation FinFET...
32
by Andrei Frumusanu on 1/14/2016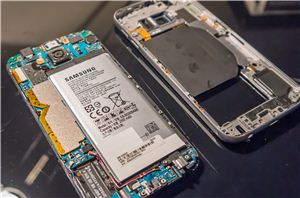 Over the past few years it's been somewhat expected tradition for Samsung Electronics to employ a strategy of multi-sourcing the SoC for their mobile devices. Most notably it's on...
114
by Andrei Frumusanu on 6/29/2015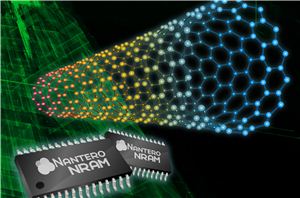 The race for next generation non-volatile memory technology is already on at full throttle. We covered Crossbar's ReRAM announcement last year and last week a very exciting company with...
35
by Kristian Vättö on 6/11/2015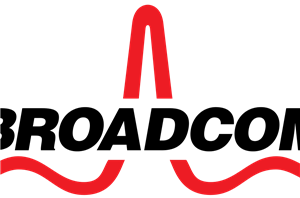 Today Avago Technologies announced their acquisition of Broadcom for 17 billion dollars in cash and 20 billion dollars worth of Avago shares. This will leave Broadcom shareholders with 32%...
33
by Brandon Chester on 5/28/2015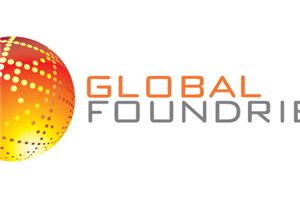 The history of the semiconductor manufacturing business is both a story of great success and great failure. On the one hand semiconductor manufacturing has allowed the creation of devices...
31
by Ryan Smith on 10/20/2014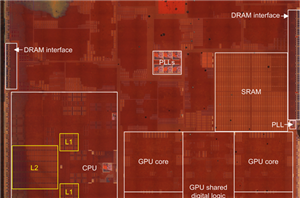 Learning about semiconductor physics and technology can be a daunting task. While it's easy enough to understand what a transistor does and some of the terminology thrown around, getting...
77
by Joshua Ho on 10/9/2014