Predator X27
After previously being listed in Europe last month, G-Sync HDR monitor listings are finally showing up in the US, answering by far the biggest outstanding question on the new monitors: pricing. As of today, Newegg has started to take pre-orders on Acer's Predator X27 G-Sync HDR display, listing the monitor at $1,999.99. Meanwhile, Acer has introduced a couple of last-minute changes to the specs of the monitor. Pre-orders on the highly-anticipated G-Sync HDR-supporting Acer Predator X27 were previously expected to start at the end of this month, but it look like Newegg and Acer have moved things forward a bit. Since the announcement of the monitor and its prototype nearly a year and a half ago at CES, we were given a $2000 ballpark figure...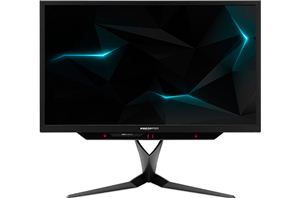 Select European retailers have begun to take pre-orders on G-Sync HDR-supporting monitors from Acer and ASUS that are expected to hit the market as early as late this month...
61
by Anton Shilov on 4/10/2018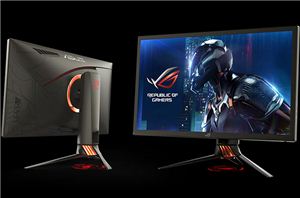 Acer and ASUS unveiled their prototype 27" 4K 144 Hz displays, featuring NVIDIA's G-Sync HDR technology, at last year's CES, with promises to release them sometime later in 2017...
61
by Anton Shilov on 3/21/2018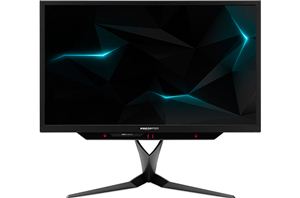 In a bit of a surprising move, Acer last week announced that its 4K HDR Predator X27 gaming display would be delayed to Q1 2018, missing the important holiday...
38
by Anton Shilov on 8/9/2017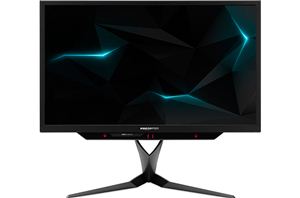 At its annual Next@Acer event, Acer formally introduced the Predator X27, its new flagship gaming display. The company's first HDR monitor, the Predator X27 is Acer's implementation of NVIDIA's...
32
by Anton Shilov on 4/27/2017