Ponte Vecchio
As part of Intel's 2021 Innovation event, the company offered a brief update on the Aurora supercomputer, which Intel is building for Argonne National Laboratory. The first of the US's two under-construction exascale supercomputers, Aurora and its critical processors are finally coming together, allowing Intel to finally narrow its performance projections. As it turns out, the 1-and-change exaFLOPS system is going to be more like a 2 exaFLOPS system – Aurora's performance is coming in high enough that Intel now expects the system to exceed 2 exaFLOPS of double precision compute performance. Planned to be the first of the US's two public exascale systems, the Aurora supercomputer has been through a tumultuous development process. The contract was initially awarded to Intel and Cray back in...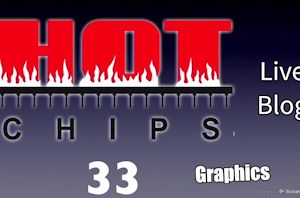 Welcome to Hot Chips! This is the annual conference all about the latest, greatest, and upcoming big silicon that gets us all excited. Stay tuned during Monday and Tuesday...
15
by Dr. Ian Cutress on 8/24/2021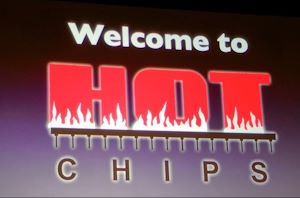 Once a year the promise of super hot potatoes graces the semiconductor world. Hot Chips in 2021 is set to be held virtually for the second successive year, and...
33
by Dr. Ian Cutress on 5/18/2021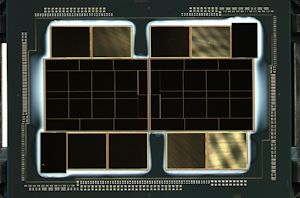 In what's turning into an Xe sort of day, Intel's GPU guru and frontman for their GPU division, Raja Koduri, has tweeted that the company is getting ready to...
31
by Ryan Smith on 1/26/2021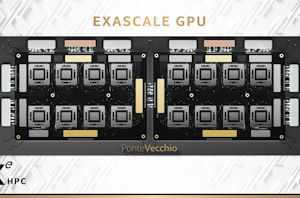 Continuing today's GPU news from Intel's Architecture Day presentation, on top of the Xe-LP architecture briefing and Xe-HPG reveal, the company has also offered a brief roadmap update for...
20
by Ryan Smith on 8/13/2020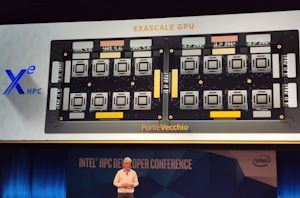 It has been a couple of weeks since Intel formally provided some high-level detail on its new discrete graphics strategy. The reason for the announcements and disclosures centered around...
49
by Dr. Ian Cutress on 12/24/2019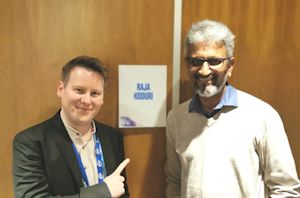 This week Raja gave the keynote at Intel's HPC DevCon event, a precursor to Supercomputing, and I did my usual thing of asking for the interview, fully expecting the...
73
by Dr. Ian Cutress on 11/20/2019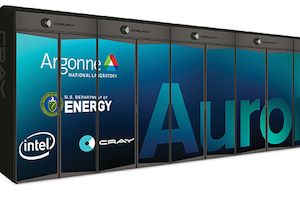 For the last few of years, when discussing high performance computing, it has been tough to avoid hearing the word 'exascale'. Even last month, on 10/18, HPC twitter was...
43
by Dr. Ian Cutress on 11/17/2019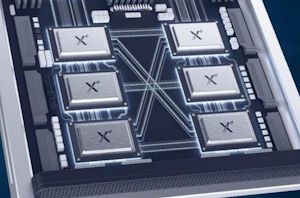 Today is Intel's pre-SC19 HPC Devcon event, and with Raja Koduri on stage, the company has given a small glimpse into its high-performance compute accelerator strategy for 2021. Intel...
16
by Dr. Ian Cutress on 11/17/2019