Mining
Intel on Tuesday said it begun wrapping up production of its first generation Blockscale cryptocurrency mining chips. The announcement comes only about a year after the Blockscale 1000 family's introduction, marking a fairly rapid turn of events for a product that, at one time, Intel was hoping would let them carve out a slice of a billion dollar business. Intel initiated end-of-life process for its Blockscale 1000-series ASICs (models 1120, 1140, and 1160) on April 7, 2023. Customers who already use these chips must place their orders for the ASICs by October 20, 2023, and Intel will deliver its final Blockscale products to clients by April 20, 2024. Notably, Intel is closing out production of the Blockscale 1000 family without announcing any successor chips. While...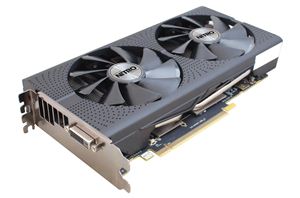 Even during the most bullish Bitcoin days, video card partners had shied away from creating specific SKUs for the purpose of cryptocurrency mining, and that has remained the case...
30
by Nate Oh on 6/27/2017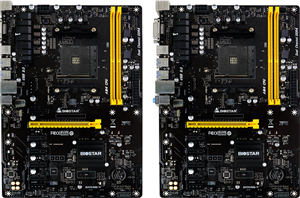 Although largely overshadowed by more efficient ASIC rigs, there are still people using GPUs to accumulate digital currencies and/or create cheap OpenCL based systems. It is with those users...
26
by Patrick MacMillan on 5/10/2017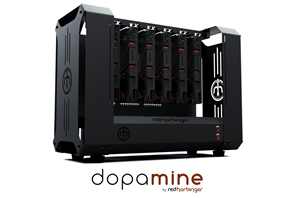 With the ups and downs of cryptocurrencies like Bitcoin, Litecoin and Dogecoin now part of the zeitgeist; notable trends are starting to happen. The software is being probed...
27
by Ian Cutress on 2/19/2014