LRDIMM
Samsung early on Friday revealed the world's first 32 Gb DDR5 DRAM die. The new memory die is made on the company's 12 nm-class DRAM fabrication process and not only offers increased density, but also lowers power consumption. The chip will allow Samsung to build record 1 TB RDIMMs for servers as well as lower costs of high-capacity memory modules. "With our 12nm-class 32 Gb DRAM, we have secured a solution that will enable DRAM modules of up to 1 TB, allowing us to be ideally positioned to serve the growing need for high-capacity DRAM in the era of AI (Artificial Intelligence) and big data," said SangJoon Hwang, executive vice president of DRAM product & technology at Samsung Electronics. 32 Gb memory dies not only...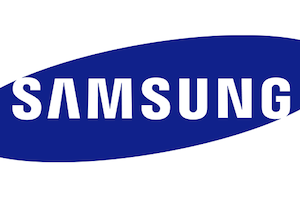 Samsung this week demonstrated its first 256 GB memory module for upcoming servers. The new Registered DIMM (RDIMM) is based on Samsung's 16 Gb DDR4 memory devices introduced earlier...
18
by Anton Shilov on 10/19/2018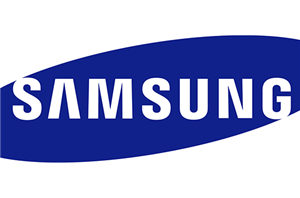 Samsung is demonstrating its 64 GB DDR4 memory module based on 16 Gb chips this week at the OCP U.S. Summit. The 64 GB RDIMM that the company is...
11
by Anton Shilov on 3/22/2018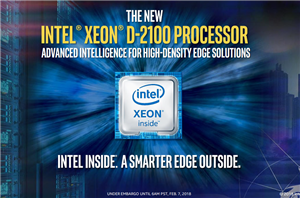 For certain groups of users, Intel's Xeon D product line has been a boon in performance per watt metrics. The goal of offering a fully integrated enterprise-class chip, with...
23
by Ian Cutress on 2/7/2018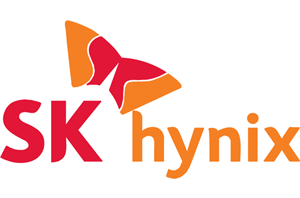 SK Hynix has recently added single-die DDR4 memory chips featuring 16 Gb capacity to its product catalog. The benefit of the increase in single-die capacity is two fold: not...
14
by Anton Shilov on 1/25/2018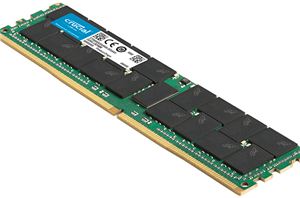 Crucial has started shipments of its fastest and highest density server-class memory modules to date. Crucial's 128 GB DDR4-2666 LRDIMMs are compatible with the latest memory-dense servers. These modules...
28
by Anton Shilov on 12/2/2017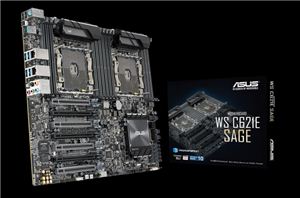 ASUS has quietly announced a new motherboard: the WS C621E SAGE (or just 'Sage' for short). This workstation class board offers users dual Intel LGA-3647 sockets with CPUs up...
48
by Joe Shields on 10/24/2017