Legal
In the biggest roadblock yet to NVIDIA's proposed acquisition of Arm, the United States Federal Trade Commission (FTC) has announced this afternoon that the regulatory body will be suing to block the merger. Citing concerns over the deal "stifling the innovation pipeline for next-generation technologies", the FTC is moving to scuttle the $40 billion deal in order to protect the interests of the wider marketplace. The deal with current Arm owner SoftBank was first announced in September of 2020, where at the time SoftBank had been shopping Arm around in an effort to either sell or spin-off the technology IP company. And while NVIDIA entered into the deal with bullish optimism about being able to close it without too much trouble, the company has since...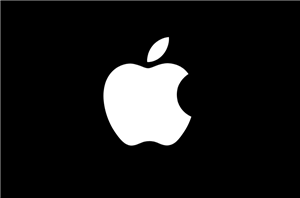 In a bombshell of a press release issued this morning, Imagination has announced that Apple has informed their long-time GPU partner that they will be winding down their use...
144
by Ryan Smith on 4/3/2017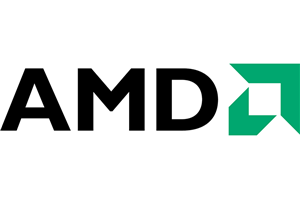 Late last month, AMD filed a legal complaint against a number of companies accusing them of infringing its patents covering graphics processing technologies. The company requested the United States...
76
by Anton Shilov & Ryan Smith on 2/4/2017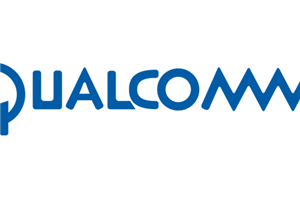 Qualcomm's legal problems are growing. This afternoon the United States Federal Trade Commission, which has been investigating Qualcomm for possible anti-trust issues since 2014, has moved on to the...
39
by Ryan Smith on 1/17/2017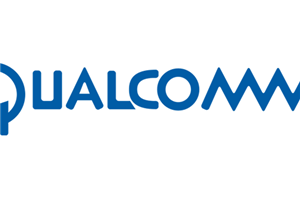 Word comes out of South Korea today that the country's antitrust regulatory authority, the Korean Fair Trade Commission (KFTC), has ruled against Qualcomm in an ongoing antitrust investigation and...
18
by Ryan Smith on 12/28/2016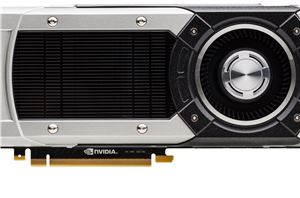 Update 09/12: Bringing this back up, over the weekend the website to submit settlement claims went up. Owners of GTX 970s who purchased the card between its launch and...
105
by Ryan Smith on 9/12/2016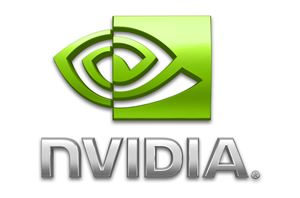 Roughly a year and a half ago, NVIDIA opened up a patent infringement case against Samsung and Qualcomm, claiming that the various GPUs used by the two firms violated...
37
by Ryan Smith on 5/2/2016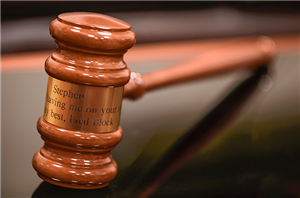 An administrative law judge from the U.S. International Trade Commission on Tuesday found that NVIDIA Corp. infringed several patents of Samsung Electronics. The judge ruled that NVIDIA's graphics processing...
35
by Anton Shilov on 12/23/2015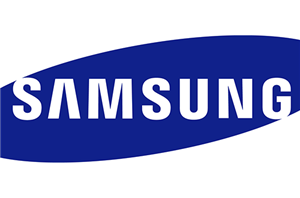 Following a six month lull in the ongoing legal battle between NVIDIA and Samsung over GPU updates, there is finally some new movement on the case. After previously receiving...
17
by Ryan Smith on 10/12/2015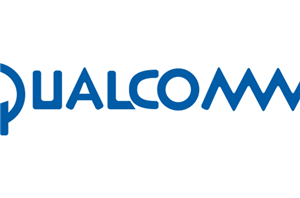 Word comes out of Europe this morning that the European Union's executive body, the European Commission, will be opening up an anti-trust investigation into Qualcomm. The Commission has investigated Qualcomm...
22
by Ryan Smith on 7/16/2015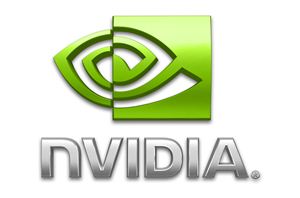 In a quick update to the ongoing legal saga between NVIDIA, Samsung, and Qualcomm over the future of GPU patents and licensing, NVIDIA has published an update on the...
53
by Ryan Smith on 4/6/2015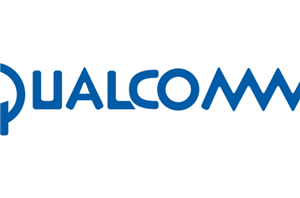 Word comes out of China this evening that an ongoing anti-trust investigation into Qualcomm has come to an end. Ruling against Qualcomm, China's National Development and Reform Commission has...
59
by Ryan Smith on 2/9/2015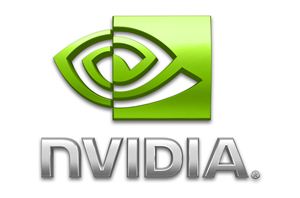 The legal battle between Samsung and NVIDIA over GPU licensing has turned another page this week, with the announcement from the United States International Trade Commission that it is...
30
by Ryan Smith on 12/24/2014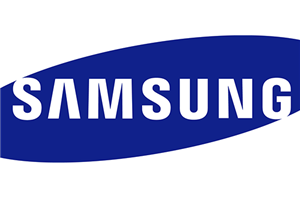 Back in September NVIDIA filed patent infringement complaints against Samsung and Qualcomm. The crux of the issue being that NVIDIA believes that GPUs from Qualcomm, ARM, and Imagination all...
59
by Ryan Smith on 11/11/2014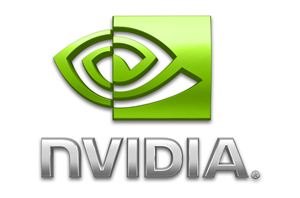 In a surprising move this afternoon, NVIDIA has announced that they will be filing patent infringement complaints against both Qualcomm and Samsung. This complaint is centered around the alleged...
77
by Ryan Smith & Jarred Walton on 9/4/2014