iPad 2
When Apple launched the 3rd generation iPad (as the new iPad), it also dropped the price of the entry-level 16GB WiFi iPad 2 to $399. Apple's products tend to hold their values exceptionally well, so this two-tablet strategy made sense. Apple also proved the success of discount-the-previous-gen strategy with its iPhone line, where you can now buy current, n-1 and n-2 generations of iPhones at prices separated by $100. What's different with the $399 iPad 2 is that Apple used it as a vehicle to introduce a new hardware platform, or more specifically, a new SoC. Read on for our analysis of the new 32nm iPad 2,4.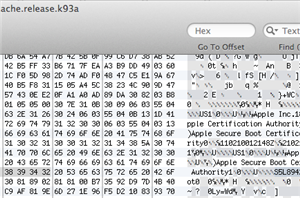 Through Chipworks, we recently learned that Apple's revised A5 SoC (S5L8942) is built on a 32nm Samsung HKMG process. While its presence in the Apple TV (3rd generation) which...
28
by Brian Klug on 4/11/2012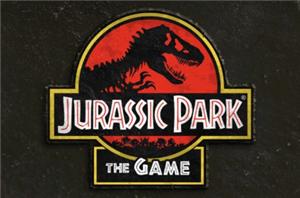 Movie tie-ins are nothing new to gaming. They crop up repeatedly throughout the industry's history, as both successes and failures. For every good Star Wars-licensed game, there's a bad...
7
by Craig Getting on 11/29/2011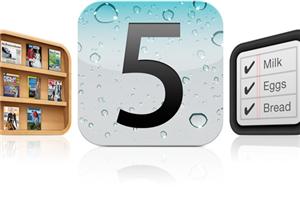 Apple has announced that the newest version of its mobile operating system will be released on October 12. Apple first discussed iOS 5 in depth at WWDC 2011 (read our...
16
by Andrew Cunningham on 10/4/2011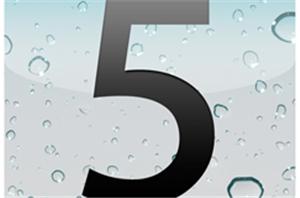 After giving us a look at OS X 10.7 Lion in its WWDC keynote today, Apple turned to what is seen as the more important of its OS platforms...
24
by Andrew Cunningham on 6/6/2011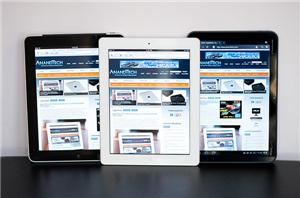 In our iPad 2 review I mentioned that despite really liking the device, I never really could integrate the original iPad into my daily life in a meaningful way...
247
by Anand Lal Shimpi on 3/29/2011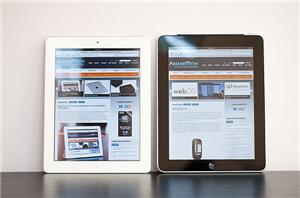 I don't exactly remember when I stopped using the iPad, but it wasn't without me trying to use it. We reviewed the WiFi version on AnandTech last year but...
201
by Brian Klug, Anand Lal Shimpi & Vivek Gowri on 3/19/2011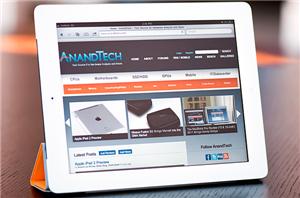 Earlier this morning we published our first impressions on Apple's iPad 2, including analysis on camera quality and a dive into the architecture behind Apple's A5 SoC. Our SoC...
219
by Anand Lal Shimpi on 3/12/2011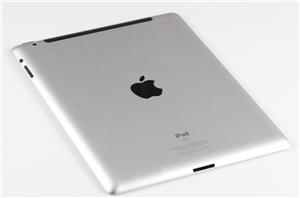 The second generation iPad went on sale earlier today, to much fanfare and long, long lines. We're hard at work on our full review of Apple's second generation tablet...
86
by Anand Lal Shimpi, Brian Klug & Vivek Gowri on 3/12/2011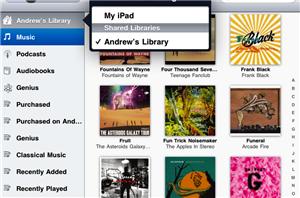 Earlier today, Apple made the iOS 4.3 available to its customers via iTunes, two days ahead of its previously announced March 11th release date. The new iOS revision, which will...
42
by Andrew Cunningham on 3/9/2011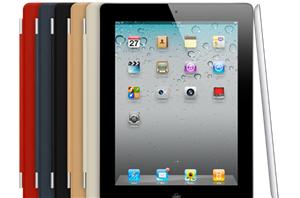 Today, Steve Jobs took a sabbatical from his sabbatical to hop up on stage and tell us all about the iPad 2, the next revision of Apple's wildly popular...
104
by Andrew Cunningham & Cara Hamm on 3/2/2011