DRIVE
While not announced as part of this week's GTC keynote, during the keynote itself word got out via Reuters that the company had suspended their active testing of their DRIVE autonomous vehicle driving system. Later confirmed and expounded upon by NVIDIA, the company was pausing public road testing of self-driving vehicles in light of last week's fatal self-driivng Uber collision in Arizona. Noting that they wanted to be able to learn from the incident, they opted to stop and see what the investigation turned up. And while the pause makes sense for both political and practical reasons, since then there's bit a bit of confusion over just what NVIDIA's involvement was with the Uber vehicle in last week's incident and the timeline of their response...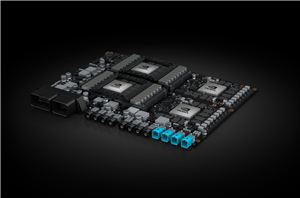 At GTC Europe 2017 in Germany, NVIDIA today has announced the Drive PX Pegasus, a new entry to the Drive PX family of computing modules for self-driving cars. Building...
31
by Nate Oh on 10/10/2017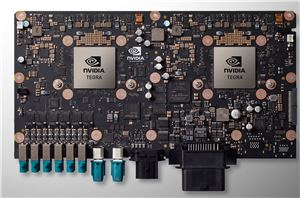 As has become tradition at CES, the first major press conference of the show belongs to NVIDIA. In previous years their press conference would be dedicated to consumer mobile...
33
by Ryan Smith on 1/5/2016