DirectX Raytracing
With today's announcement from Microsoft of DirectX 12 Ultimate, both NVIDIA and AMD are also chiming in to reiterate their support for the new feature set, and to note their involvement in the process. For AMD, DirectX 12 Ultimate goes hand-in-hand with their forthcoming RDNA2 architecture, which will be at the heart of the Xbox Series X console, and will be AMD's first architecture to support DirectX 12 Ultimate's new features, such as ray tracing and variable rate shading. To that end, as part of Microsoft's overall DirectX Developer Day presentation, AMD is showing off raytracing running on an RDNA2 for the first time in public. Running an AMD-built demo they call "Futuristic City", the demo incorporates DXR 1.0 and 1.1 features, to produce what...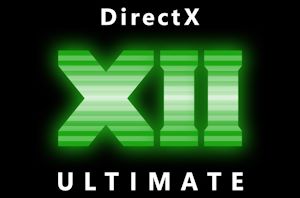 While the 2020 Game Developers Conference has been postponed, that thankfully doesn't mean everything gaming-related for this spring has been postponed as well. As the saying goes, the show...
53
by Ryan Smith on 3/19/2020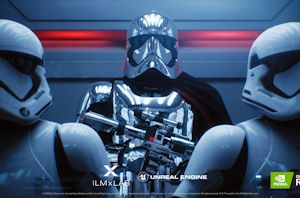 Last month at GDC 2019, NVIDIA revealed that they would finally be enabling public support for DirectX Raytracing on non-RTX cards. Long baked into the DXR specification itself &ndash...
18
by Ryan Smith on 4/11/2019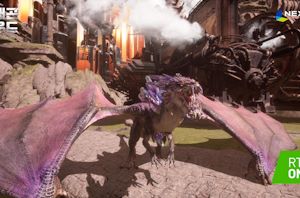 During this week, both GDC (the Game Developers' Conference) and GTC (the Game Technology Conference) are happing in California, and NVIDIA is out in force. The company's marquee gaming-related...
38
by Ian Cutress & Ryan Smith on 3/18/2019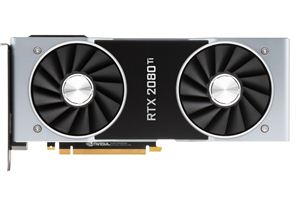 While it was roughly 2 years from Maxwell 2 to Pascal, the journey to Turing has felt much longer despite a similar 2 year gap. But finally, at Gamescom...
338
by Nate Oh on 9/19/2018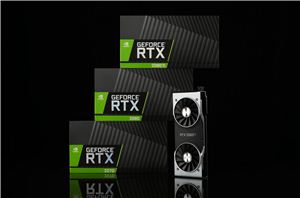 NVIDIA's Gamescom 2018 keynote just wrapped up, and as many have been expecting since it was announced last month, NVIDIA is getting ready to launch their next generation of...
224
by Ryan Smith on 8/20/2018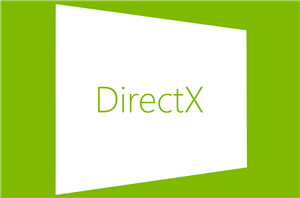 To many out there it may seem like DirectX 12 is still a brand-new technology – and in some ways it still is – but in fact we've now...
34
by Ryan Smith on 3/19/2018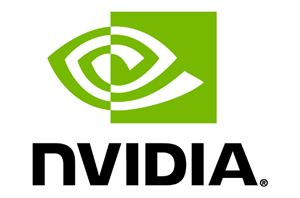 In conjunction with Microsoft's new DirectX Raytracing (DXR) API announcement, today NVIDIA is unveiling their RTX technology, providing ray tracing acceleration for Volta and later GPUs. Intended to enable...
19
by Nate Oh on 3/19/2018