DDR3
Intel's first foray into 14nm was with its Broadwell product portfolio. It launched into the mobile market with a variety of products, however the desktop offering in 2015 was extremely limited - only two socketed desktop processors ever made it to retail, and in limited quantities. This is despite users waiting for a strong 14nm update to Haswell, but also because of the way Intel built the chip. Alongside the processor was 128 MB of eDRAM, a sort of additional cache between the CPU and the main memory. It caused quite a stir, and we're retesting the hardware in 2020 to see if the concept of eDRAM is still worth the effort.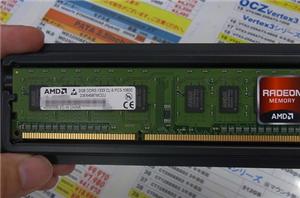 AMD's website suggests that the company will be entering the RAM market soon with their own RAM modules. The modules will be branded as Radeon, just like AMD's GPUs...
23
by Kristian Vättö on 8/8/2011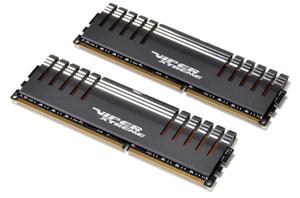 Intel's Second Generation Core processors, based on the Sandy Bridge architecture, include a number of improvements over the previous generation's Nehalem architecture. We'll be testing one specific area today...
76
by Jared Bell on 7/25/2011