boutique
We are no strangers to boutique PC makers here at AnandTech, having reviewed systems from AVADirect, iBUYPOWER and Puget Systems regularly. Most of these boutique PCs are targeted exclusively towards gamers, while a few cater to the small form factor space. We rarely see boutique PC makers target the HTPC market. Low Carbon PC is one of the boutique PC makers making an effort to serve the HTPC / gaming crowd. Earlier this month, Steiger Dynamics entered the fray with a luxury gaming HTPC lineup, the LEET series. The LEET series has three models, the LEET Pure, LEET Core and LEET Reference. Steiger Dynamics uses components from Intel, NVIDIA, Asus, Corsair, EVGA, Seasonic and Western Digital (amongst others) in the lineup. The HTPC credentials...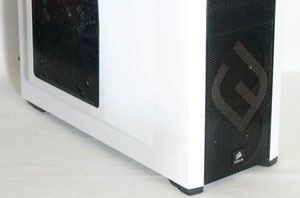 We've had a few boutiques come through here, but what V3 Gaming PC wanted to approach us with was something different than we're used to seeing. Many of the...
32
by Dustin Sklavos on 5/16/2012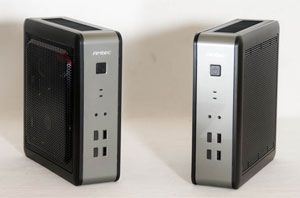 Just about anyone can put together a solid computer using a decent midtower and the right parts. What we don't see as often is just how fast a computer...
62
by Dustin Sklavos on 3/21/2012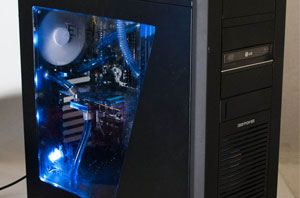 Boutique gaming desktops are nothing new around here; while enthusiasts may readily dismiss them, it's easy to forget they do serve a purpose and a market beyond the do-it-yourself...
37
by Dustin Sklavos on 3/15/2012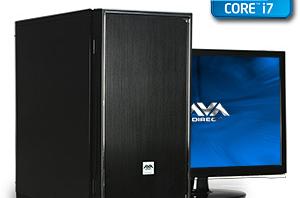 Recognizing that many of us would rather have our computers seen and not heard (but still awesome), boutique builder AVADirect is throwing their hat into the ring with a...
11
by Dustin Sklavos on 7/7/2011