Arrandale
gScreen has released two SpaceBook-branded laptops that sport dual 17.3" 1080p monitors. That makes SpaceBook the laptop with the most real screen estate with over four million pixels. gScreen has achieved dual screens by making them sliding - the other screen will slide behind the other one to maintain a regular laptop form factor. The slide effect also allows SpaceBook to be used as a normal one-screen laptop. gScreen SpaceBook specifications SpaceBook 17 i5 4G SpaceBook 17 i7 8G Screen size 2x 17.3" 2x 17.3" Resolution 2x 1920x1080 2x 1920x1080 Processor Intel Core i5-560M (2.66GHz dual core) Intel Core i7-740QM (1.73GHz quad core) Graphics NVIDIA GeForce GTS 250M 1GB NVIDIA GeForce GTS 250M 1GB RAM 4GB DDR3 1333MHz 8GB DDR3 1333MHz Hard drive 500GB 7200rpm 500GB 7200rpm Optical drive Super-Multi DVD drive Super-Multi DVD drive Wireless 802.11 b/g/n 802.11 b/g/n Connections Headphone jack, mic-in, Ethernet, 3x USB 2.0, eSATA+USB, FireWire, HDMI...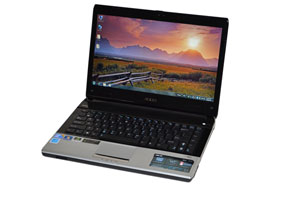 Sandy Bridge laptops are finally starting to trickle into the market, from the usual gamut of manufacturers. Chances are, if your favorite vendor isn't selling several SNB notebooks already...
25
by Jarred Walton on 3/28/2011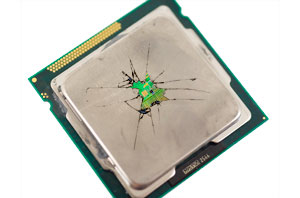 The past week shook up the whole computer industry with Intel's announcement that a potential flaw in their Cougar Point chipset required a respin to fix. In the ensuing...
49
by Jarred Walton & Vivek Gowri on 2/7/2011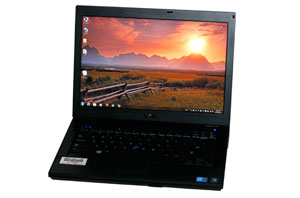 Business centric laptops are something most people have used at some point or another, but they're not always the first devices to get reviewed. The reason is pretty simple...
51
by Jarred Walton on 12/2/2010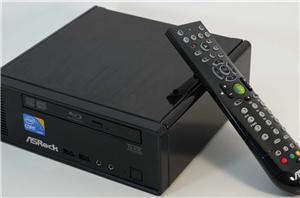 Anandtech has evaluated many systems in search of the utopian HTPC. However, every one of them has ended up with some issue or the other. When ASRock offered to...
107
by Ganesh T S on 7/19/2010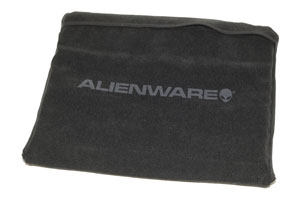 A few weeks ago, Alienware launched a revamped version of the famed M11x, the world's smallest gaming laptop. We've been pestering them to get a review sample ever since...
57
by Jarred Walton on 7/2/2010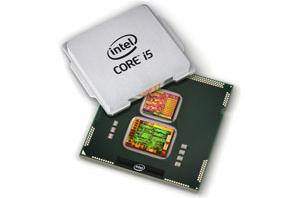 Intel launched their Core i3/i5 (Arrandale) mobile processors early in 2010, with roadmaps showing low voltage and ultra low voltage parts. Earlier today, Intel released new details on their...
29
by Jarred Walton on 5/24/2010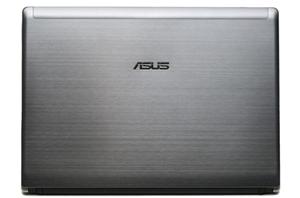 Over the past year or so, we've been watching the evolution of ASUS' U-series (and UL-series) of ultraportable laptops. The first generation ULxxVt models were highly promising, coupling switchable...
57
by Jarred Walton on 5/18/2010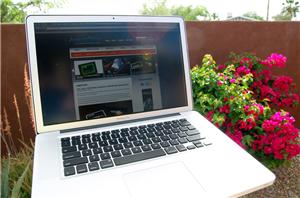 Apple is in a position that's enviable by any consumer facing company. It drums up genuine excitement for nearly every product it launches. Apple has somehow found a way...
69
by Anand Lal Shimpi on 4/24/2010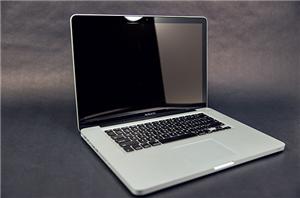 If you've followed our Mac coverage over the past year you know I've been telling everyone to wait until Apple brought Arrandale into its MacBook Pro lineup. The time...
114
by Anand Lal Shimpi on 4/14/2010