Access Points
Netgear has been slowly building up its Wi-Fi 6 business portfolio over the last couple of years. Today, the company is launching its flagship SMB access point in its Insight-managed series - the WAX630. The consumer Wi-Fi market segment has received extra focus over the last year or so with the onset of the pandemic-induced work-from-home (WFH) trend. As businesses move towards reopening in many parts of the world, there is bound to be an investment in upgrading the networking infrastructure of many SMB / microbusinesses to gear up for the increased workloads. Netgear is hoping to ride this upgrade wave to increase the market share of its Insight-based networking equipment in the SMB market. In 2020, Netgear released the Orbi SXK80 and the WAX610...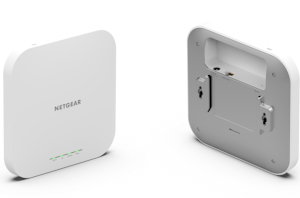 Wi-Fi 6 deployment in the consumer market has achieved critical mass, with almost all modern smartphones and notebooks equipped with support for 802.11ax technology. As expected, we are starting...
11
by Ganesh T S on 8/4/2020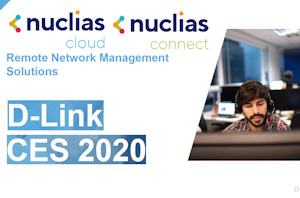 Remote management of IT resources on the go has been a pain point for many an IT administrator. Many SMB networking equipment vendors have come out with cloud-based deployment...
2
by Ganesh T S on 1/8/2020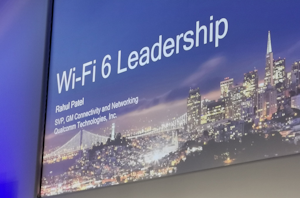 Qualcomm is announcing an update to its Wi-Fi 6 portfolio today with a host of new access point solutions under the Networking Pro Series moniker. The client side solutions...
9
by Ganesh T S on 8/27/2019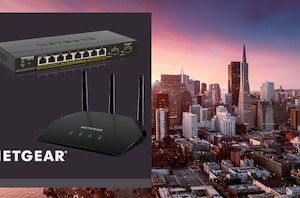 In addition to the consumer product announcements, Netgear is also releasing a number of new products targeting commercial deployments. The company has been heavily pushing cloud-managed devices in this...
29
by Ganesh T S on 1/7/2019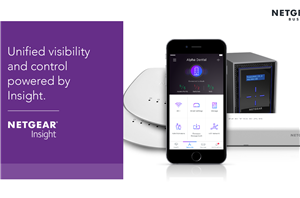 Netgear is a popular vendor in the SMB and SME market segments for switches and access points. While they do have full-blown managed switches, their smart offerings (which rely...
4
by Ganesh T S on 9/19/2017