400m
Sandy Bridge laptops are finally starting to trickle into the market, from the usual gamut of manufacturers. Chances are, if your favorite vendor isn't selling several SNB notebooks already, they will be by the end of April. But with all the SNB brouhaha going on, ASUS has decided to release one final update to their U-series laptops using Arrandale processors. We've got the newly christened U41JF on the test bench today, though the U31JG comes with very similar specs and tips the pricing scale at a very attractive $699. Yes, Sandy Bridge processors are faster than their Arrandale predecessors at the same clock speed, but ASUS has a few tricks up their sleeves (as usual) to keep the tried-and-trusted Arrandale platform in the running. Read...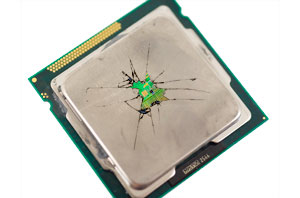 The past week shook up the whole computer industry with Intel's announcement that a potential flaw in their Cougar Point chipset required a respin to fix. In the ensuing...
49
by Jarred Walton & Vivek Gowri on 2/7/2011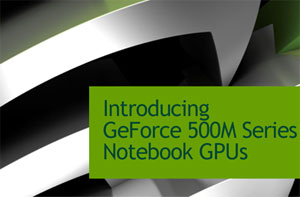 Just four months ago, NVIDIA released their top-to-bottom 400M lineup. Since the announcement, it took about a month but we then got the ASUS G73Jw (460M), Dell XPS L501x...
29
by Jarred Walton on 1/5/2011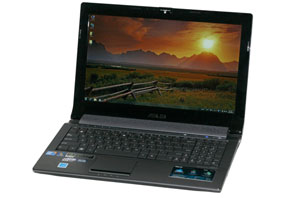 Stop me if you've heard this one before: a 15.6" notebook walks into the AnandTech labs, sporting NVIDIA's GeForce GT 425M and a 1080p display…. Yes, for the fourth...
65
by Jarred Walton on 12/28/2010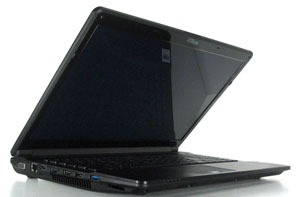 Finding a mainstream notebook with a high resolution screen can be harder than pulling teeth. Outside of the new Dell XPS 15 and the odd business-class machine, a resolution...
25
by Dustin Sklavos on 11/23/2010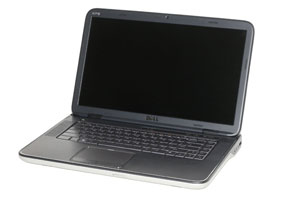 As we discussed a couple weeks back, Dell has relaunched their XPS brand for laptops, with a focus on quality and "mainstream performance". The latter means that unlike previous...
95
by Jarred Walton on 11/10/2010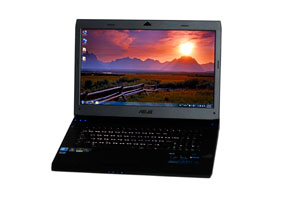 The original ASUS G73Jh was an instant classic: a great performer with a good screen, build quality and cooling at an amazing price. Six months later, ASUS is coming...
53
by Jarred Walton on 11/3/2010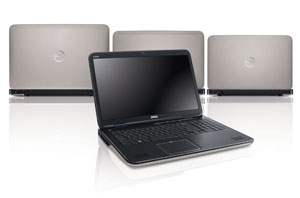 Dell's first XPS system debuted way back in 1993, with the first XPS laptops coming a decade later. The past several years have been quiet on the XPS front...
79
by Jarred Walton on 10/21/2010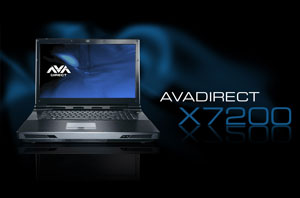 When we looked at NVIDIA's 480M with its 100W TDP, we were curious how long it would take for notebook manufacturers to deal with the power requirements that two...
33
by Jarred Walton on 9/24/2010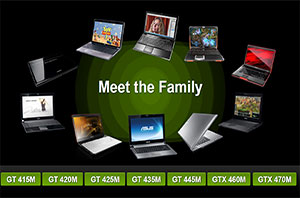 When Fermi first launched on the desktop, we wondered how long it would take to trickle down to the lower end markets—and the mobile team also wondered if we'd...
40
by Jarred Walton on 9/3/2010