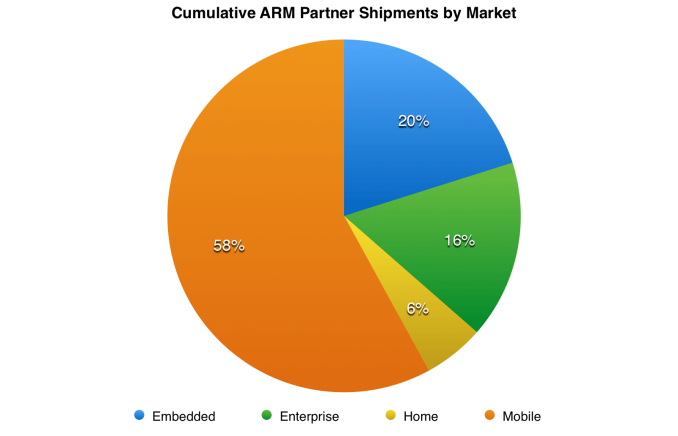 Late last year we did an installment of Ask the Experts with ARM's Peter Greenhalgh, lead architect for the Cortex A53. The whole thing went so well, in no small part to your awesome questions, that ARM is giving us direct access to a few more key folks over the coming months.
Krisztián Flautner is Vice President of Research and Development at ARM, and as you can guess - he's focused on not the near term, but what's coming down the road for ARM. ARM recently celebrated its 50 billionth CPU shipment via its partners, well Krisztián is more focused on the technologies that will drive the next 100 billion shipments.
Krisztián holds PhD, MSE and BSE degrees in computer science and engineering from the University of Michigan. He leads a global team that researches everything from circuits to processor/system architectures and even devices. And he's here to answer your questions.
If there's anything you want to ask the VP of R&D at ARM, this is your chance. Leave a comment with your question and Krisztián will go through and answer any he's able to answer. If you've got questions about process tech, Moore's Law, ARM's technology roadmap planning or pretty much anything about where ARM is going, ask away!