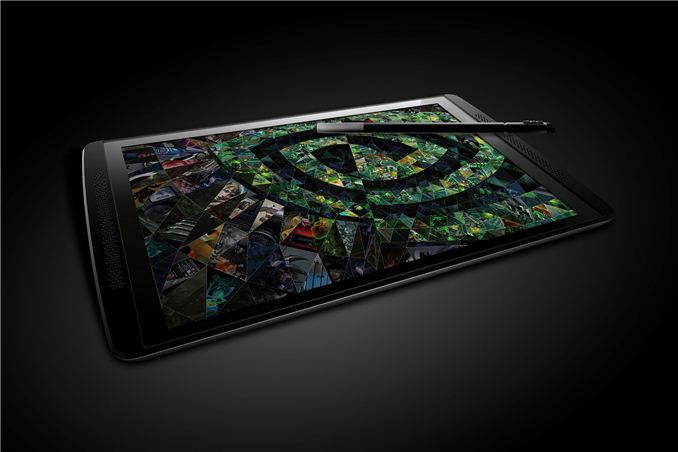 The Tegra Note is a 7-inch Tegra 4 based tablet, built by a contract manufacturer for NVIDIA. The tablet will be offered by NVIDIA but not directly. Instead, you'll be able to buy co-branded versions of the Tegra Note through some of NVIDIA's traditional partners like EVGA, Zotac and PNY. If this sounds like how you presently buy NVIDIA graphics cards, you'd be right. The difference, at least initially, is that there's effectively no partner level customization offered on the Tegra Note. I get the impression that if successful, future versions may allow some flexibility on behalf of NVIDIA's partners, but not today.
The Tegra Note features a 1280 x 800 display, 1GB of memory and of course a 1.8GHz quad-core Tegra 4 SoC. There's 16GB of NAND on-board, with a microSD card slot for expansion. NVIDIA promises to ship Tegra Note with the latest version of Android, and promises to provide OTA updates directly to customers.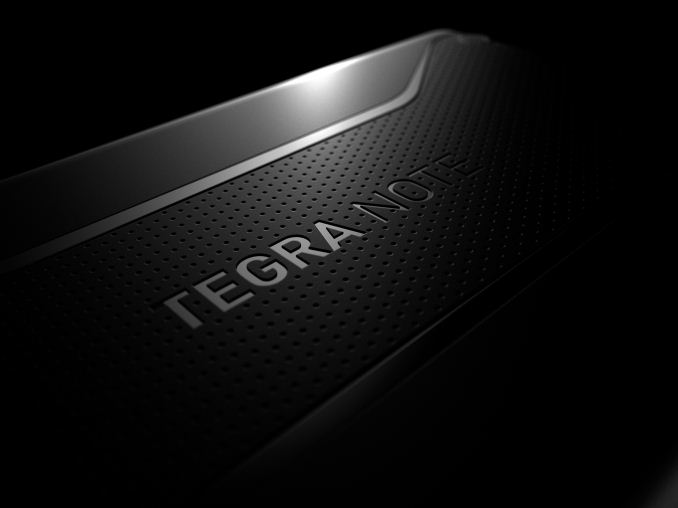 The tablet falls somewhere in between the 2012 and 2013 Nexus 7s in terms of size and weight. The Note comes from the inclusion of NVIDIA's DirectStylus - a passive stylus technology that NV demonstrated a while ago as a way of bringing stylus support to lower cost platforms. NVIDIA is promising up to 10 hours of video playback. No word on what the WiFi hardware inside the Tegra Note looks like. Update: It seems to be 2.4GHz 802.11n.
NVIDIA Tegra Note
SoC
1.8GHz NVIDIA Tegra 4
Display
7-inch IPS LCD 1280 x 800
RAM
1GB
WiFi
2.4GHz 802.11n
Storage
16GB + microSD (up to 32GB)
I/O
Micro HDMI connector
OS
"Latest" Android OS with OTA updates from NVIDIA directly
Battery
4100 mAh (15 Wh?)
Size / Mass
199 x 119 x 9.6 mm, 320g
Camera
5MP Rear Facing Camera
VGA Front Facing Camera
Price
$199
The tablet will retail for around $199 and will begin shipping in the next few months. If the rest of the package is well executed, this could be a very affordable way to get a very high performing 7-inch Android tablet.