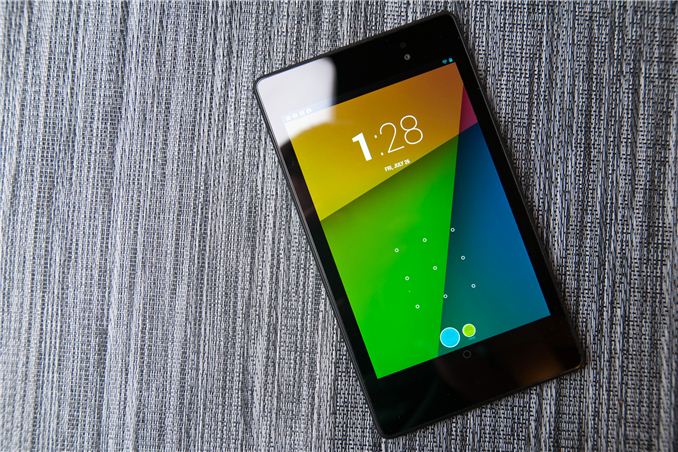 We published the full Nexus 7 (2013) review today, and liked it so much we gave it our Editors Choice Silver award. I'm a huge fan of the updated Nexus 7 and have been using it since launch without many issues, but a number of users ran into a few bugs that are being fixed today with an OTA update and build number JSS15Q. We've confirmed with Google that the JSS15Q resolves these issues and is slowly rolling out to all users. The bugs previously affected both GNSS (GPS+GLONASS) dropping out intermittently which Qualcomm provides through the APQ8064-1AA SoC, and some issues with touch recognition.
Although GPS and GNSS constellation lock would happen fast and signals were fine (Qualcomm's GNSS remains arguably best in class), the fix would periodically and randomly disappear and not come back until after a restart. I have to admit I ran into this particular bug once while testing the Nexus 7 for my initial mini review piece, but didn't think much of it since it didn't happen in subsequent testing. This issue is resolved with the update, and some quick testing with GNSS reveals no dropout issues.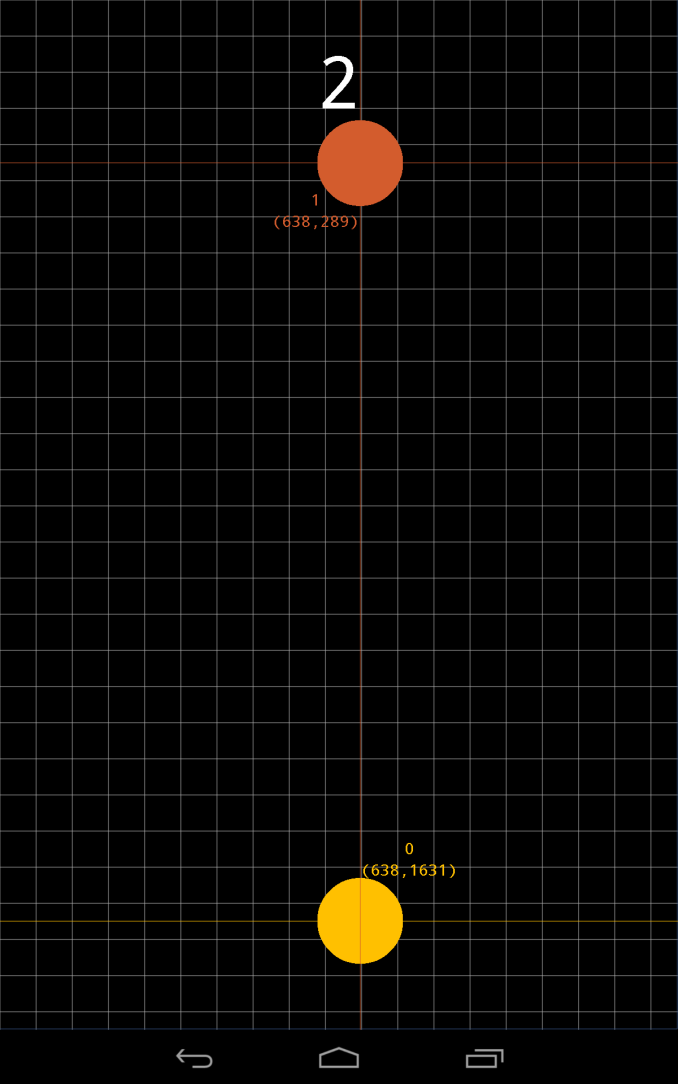 The other issue was a touch controller related bug which affected taps along a shared axis causing the taps to disappear and then reappear and some other issues. I didn't see this issue on my Nexus 7, and neither did Anand, possibly due in part to multiple touch controller sourcing, but it also is fixed as of the update.
Users can either wait for the OTA update to hit their devices, or re-flash with the full factory image which Google has also updated via the link below.
Source: Factory Images for Nexus Devices