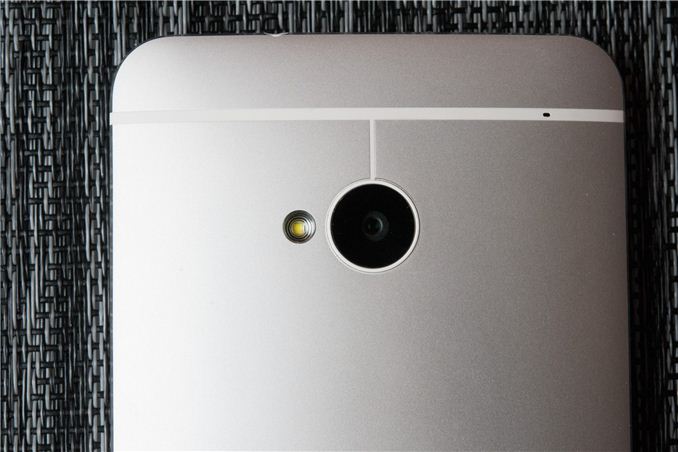 At Google I/O 2013, the search giant announced the Samsung Galaxy S4 with Nexus Experience, and almost immediately rumors began circulating about a potential HTC One with the same Nexus Experience moniker.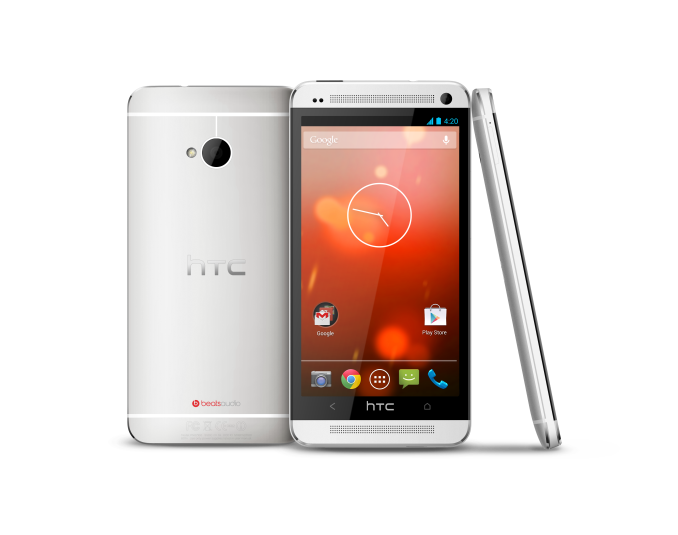 Today, Google has announced the HTC One with Nexus Experience. The hardware is the same as the HTC One (AT&T variant) we've seen before with the same set of banding, which is unsurprising given the HTC One Developer Unlocked Edition is the AT&T variant. I had hoped for this being the T-Mobile variant which includes AWS WCDMA and none of the arbitrary AT&T RAT locks, but it's still good for T-Mobile and AT&T LTE in the USA. This is the same great HTC One hardware but this time with a pure AOSP (Android Open Source Project) build, skin, and thus pure Nexus experience. There still are some customizations like Beats, for example, but they're not at the expense of the rest of the software platform.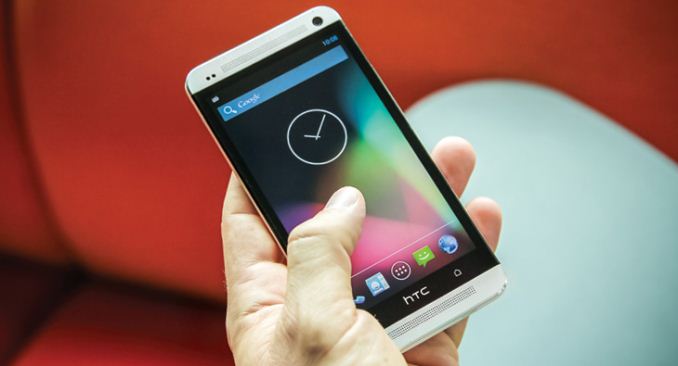 HTC has pegged the One with Nexus Experience for release on June 26th on Google Play for $599 with 32 GB of onboard storage. Updates are of course provided by Google directly.
Update: There's a bit more information now about what features the HTC One with Nexus Experience will support compared to the Sense 5 version. First, Beats Audio is included and is always on, with no UI or notification to disable it. Camera again only comes with UI and UX provided by the stock camera application and implements those features. When it comes to the IR Tx/Rx system there's no common Android API for it, but I've been told this should work with third party applications. None of this should come as too big of a surprise, that's what the tradeoff is for a completely stock Android device.
Source: HTC Blog