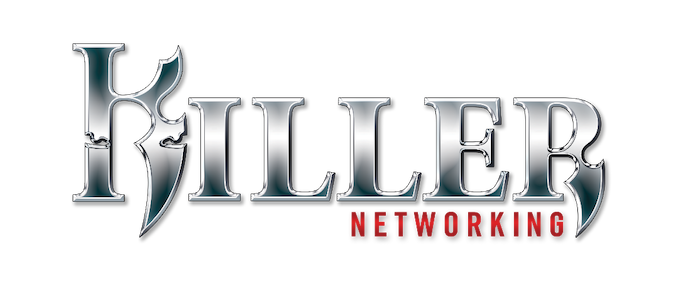 This year Computex is full of launches, and the land of network controllers is no exception. Rivet Networks, who makes the Killer line of enhanced NICs, is updating its popular E2500 design with the E2600, which is initially going to be found on a series of MSI notebooks as well as moving out into motherboard designs and system designs from popular OEMs. The new design enhances the Killer Intelligence Engine inside the controller, providing a more detailed understanding of the traffic passing through.
The Intelligence Engine inside the Rivet Network products is actually rather neat (personal opinion). Through a variety of hardware algorithms, it can determine what type of traffic is going through the chip without actually looking at the data: VOIP, gaming, video download, file download, file upload, streaming, torrents, and many other besides. Rivet Networks can also parse out to a large degree which service is being used (Netflix vs Youtube for example), all without actually looking at the data being transferred, but at the patterns of data transfer. By analysing the data flow, it can prioritise packets that are latency sensitive, such as games or voice, over non-latency sensitive data, such as downloads. In can do this under the hood without any additional CPU load or monitoring services, or users can override the settings in software. The new Killer E2600 enables the company to improve its update roadmap going into the future by expanding its capabilities.
New features in the Killer stack also include network performance optimization for end-users. The updated tool to help users adjust the hardware based network prioritization also includes an optimization tool that can analyse the quality of the network and the system and provide suggestions (such as closing programs, disabling services, software prioritization adjustment) that might assist in improved frame rates and a better gaming user experience. This tool is included in the software for the Rivet Wi-Fi 6 solution also.
Laptops with the E2600 are being demonstrated at Computex, and we expect to see it migrate into desktops over the course of 2019.
Want to keep up to date with all of our Computex 2019 Coverage?

Laptops

Hardware

Chips
Follow AnandTech's breaking news here!