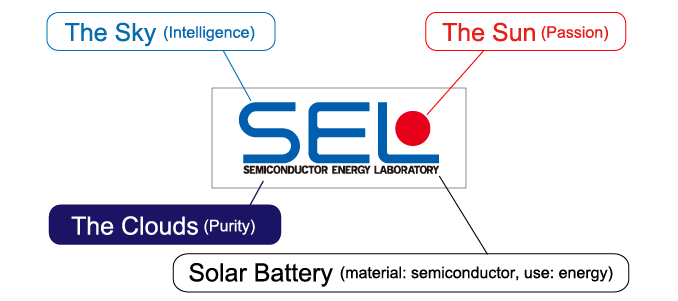 Semiconductor Energy Laboratory, a technology developer from Japan, has developed the industry's first 8.3 and 13.3-inch OLED displays featuring an 8K resolution. The monitors use crystalline oxide semiconductor technology and they are likely preliminary designs for future product commercialization. The company also recently showcased a bendable 8.6-inch OLED panel, potentially for a foldable tablet or smartphone.
Size
Resolution
PPI
Refresh
Rate
Bendy
8.3-inch
7680 x 4320
1062
60 Hz
-
13.3-inch
7680 x 4320
663
120 Hz
-
8.6-inch
1900 x 1200
263
60 Hz
Yes
Both of SEL's OLED panels featuring a 7680×4320 resolution use a color filter that relies on CAAC-IGZO (c-axis aligned crystalline indium gallium zinc oxide) material. The 8.3-inch 8K panel can boast with a rather high pixel density of 1061 pixels per inch and has a refresh rate of 60 Hz. The larger 13.3-inch 8K panel features a pixel density of 662 PPI, but has a refresh rate of 120 Hz, which is particularly high for an OLED. The 8.3-inch 8Kp60 OLED was demonstrated last month at SEMICON Japan, whereas the 13.3-inch 8Kp120 OLED currently exists only in SEL's labs.
The 8.3-inch display is 1062 PPI. For comparison, Sony's Z5 Premium with a 5.5-inch display and 4K resolution was 801 PPI. At 8.3-inches, it's a little big for a smartphone, so it will be interesting if that size can come down a little bit. 8K at 6.5-inches would be 1355 PPI, so the power draw would be quite interesting.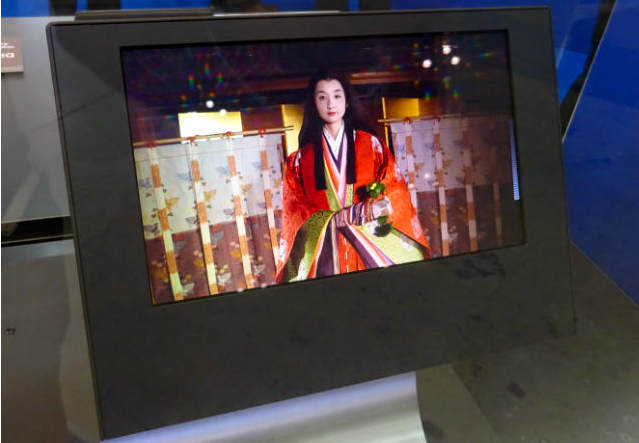 Other notable developments of SEL include a foldable 8.6-inch OLED panel with an 1920×1200 resolution rated for 10,000 bend/unbend cycles (that is 27.4 folds per day over a year) as well as OLED panels capable of displaying the BT.2020 color space.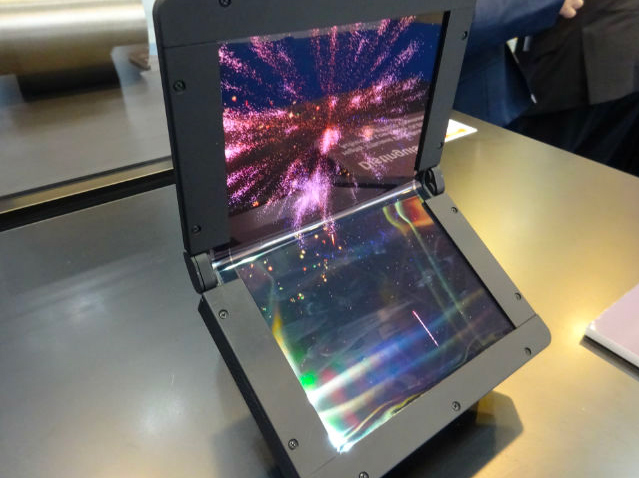 The primary focus of Semiconductor Energy Laboratory's work is development of crystalline oxide semiconductor technologies for various applications including chips and displays. CAAC-IGZO is recognized as one of next-generation materials that enable high-resolution low-power displays, so SEL is working on its practical implementations. Being an IP-licensing company, SEL does not have its own production capacities, so it will need a partner to make CAAC-IGZO-based 8K OLEDs a reality.
Related Reading
Source: Optronics Online