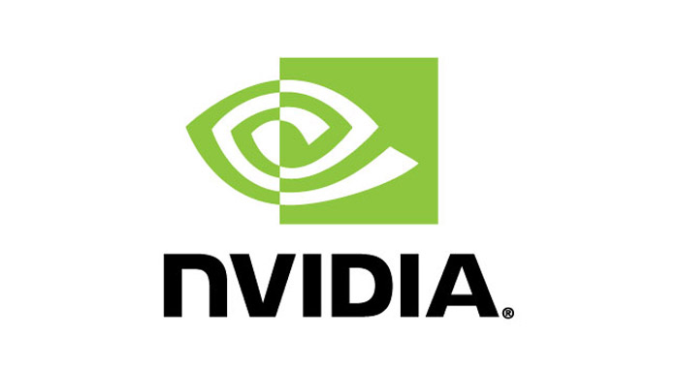 With the launch of DOOM VFR on Thursday, NVIDIA has released driver version 388.43 to bring DOOM VFR support. And for those who miss the NVIDIA system tray icon, 388.43 also adds NV Tray back in. Otherwise, 388.43 was rather sparse, documenting bugfixes for only two issues: NVIDIA Control Panel crashes when "With the NVIDIA Settings" video color settings option is selected while cross-adapter clone mode is enabled, and Wolfenstein II crashing on Optimus-enabled notebooks.
At launch, DOOM VFR could not be run on the Oculus Rift, with a later workaround coming in the form of a SteamVR beta update from Valve. Bethesda clarified that only the HTC Vive and PSVR were being supported at launch, and stated that DOOM VFR's incompatibility with the Rift was because their developers had not tested their game on the Rift yet.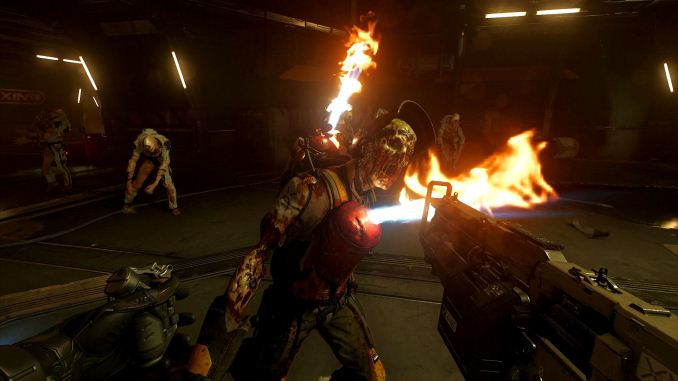 In terms of NVIDIA cards, the GeForce GTX 1070 is noted as minimum requirement while the GTX 1080 is recommended. Though relatively powerful cards, as a fast-paced VR title high and steady framerates are necessary to avoid VR motion sickness, and ideally keeping 90+ fps on the 90Hz refresh rate Vive and Rift.
Wrapping up this minor driver update, NVIDIA notes the following open issues in 388.43, pertaining to Windows 10 systems:
No display output when connecting a DisplayPort and two DVI monitors on GeForce GTX 780 Ti SLI configurations.
The OS fails after installing GeForce Titan (Kepler) on Ryzen Threadripper motherboards.
System hangs when launching Star Wars Battle Front II in DX12 mode on Kepler based GPUs.
With Unigine Heaven benchmark is running in windowed mode, a blue screen crash occurs while loading video content.
Flickering on internal G-Sync 120Hz panels when G-Sync is enabled on GeForce GTX 1080 equipped notebooks.
The updated drivers are available through the GeForce Experience Drivers tab or online at the NVIDIA driver download page. More information on this update and further issues can be found in the 388.43 release notes.
Source: NVIDIA