Senior Laptop Editor, Brett Howse
Every year we converge on Las Vegas to see all the new technology announcements from the world. The show is massive, and there is always a struggle to see as much as you can in the limited time available. This year I've stepped up as the senior laptop editor so there was plenty for me to cover in the couple of days I had boots on the ground, so to speak.
I think for me the most amazing announcement was the incredible number of devices that were available with OLED displays. I've long been a fan of the deep black levels OLED can produce and I've been wanting to see some on notebooks. We got that and more. There were several notebooks announced with OLED including the Lenovo ThinkPad X1 Yoga, the HP x360, and the Alienware 13, but I think the most impressive was the 30-inch Dell UltraSharp display. The price is very high but new uses of technology always start that way.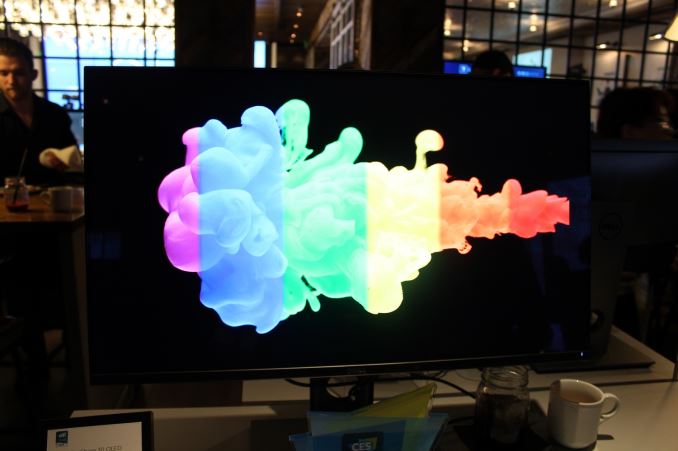 OLED is not the holy grail either. It has power draw issues on high APL workflows which is kind of the standard in the PC space. But as a first step into the PC sector, I was very impressed with the displays on all of the devices. It doesn't even appear that the price premium is going to be that bad on the notebooks so hopefully we will see more innovation with these displays.
Another trend I've noticed, and this didn't start at CES, is just how thin and light powerful notebooks have become. Everyone was keen to show off their latest notebooks based on Skylake, and it's fairly stunning how much computer you can pack into such a small body. The LG gram is a great example of this. LG decided to use traditional Ultrabook parts in a 15-inch chassis, and when you see a 15-inch notebook under three pounds, it's almost like it's not there. Very impressive.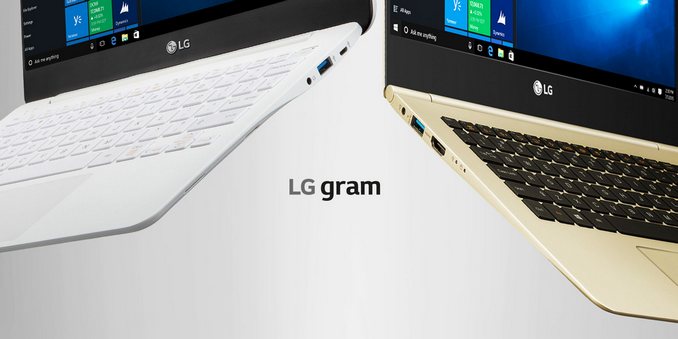 Often the trade off of this is battery life though, and with the rare exception many companies have been going the smartphone route where thin and light trumps extra battery life. But even with that said, notebooks like the ThinkPad X1 Carbon got thinner and lighter this year but also increased battery capacity. High density batteries come into play here. I think it's going to be a trend we continue to see but hopefully device efficiency makes up the difference. Everyone has different needs as far as battery life, and even the worst performers in 2016 last far longer than notebooks only a couple of years old.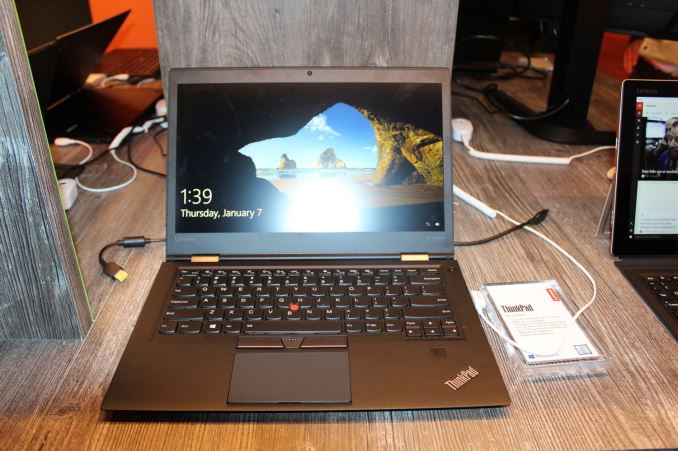 The final thing I want to bring up is the decline in the PC market. Depending on what numbers you look at, the PC market dropped 6-10% in 2015 when looking at unit sales. I suppose that's not a huge surprise considering how we interact with different devices now, and we have not seen an increase in system requirements for Windows since Vista in 2007, so old computers are still getting by. I'm as guilty of this as anyone, since I just upgraded to an i7-6700K system from an i7-860 system I believe I built in 2009. My old system was still good and rarely did I wish for more performance. Tablets have also taken some of our usage share, and with their light weight operating systems people are already finding they have a long lifespan. But despite the bad news about PC sales, it actually has been very good for consumers.
The quality of laptops released at CES were clearly a step ahead of what they have been in the past. In the past quality was secondary to quantity, but with the drop in volume, everyone has had to step up their game. Build quality, display quality, and performance have all taken a big step forward, especially for companies competing in the premium space. Users also want a nice looking laptop, and we saw the Dell XPS 13 come along last year and set the bar pretty high. Dell then took the styling and applied it to the XPS 15 to great effect, as well as their new Latitude 13. No one else is standing idle though, and there have been some excellent designs by other companies as well like the HP x360 and Lenovo 900.
So although the numbers suggest an industry in decline, I saw plenty at CES to make me hopeful for the future that at least the devices are improving for those that want them.