Radeon
It looks like AMD is getting ready to launch the next part in their RDNA2/RX 6000 family of video cards. This afternoon the company sent out a save the date invitation to the press and public, announcing that the company will be holding a Radeon-related announcement next Wednesday, March the 3rd. And with a picture of a previously unseen Radeon video card included with the announcement, AMD is leaving little ambiguity about their plans. The event, officially dubbed "Where Gaming Begins Episode 3", will be another Radeon-focused event, where AMD will "introduce the newest addition to the Radeon RX family of high-performance graphic cards." AMD's previous two WGB events have been pre-recorded presentations, so we're expecting the same here. The cornerstone of the announcement will be...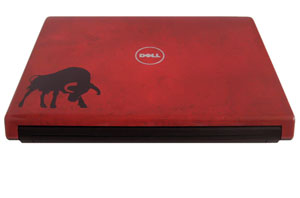 With the back to school season in full swing now, manufacturers are all competing for a slice of a particularly delicious pie: college students. This is a group of...
53
by Dustin Sklavos on 8/19/2010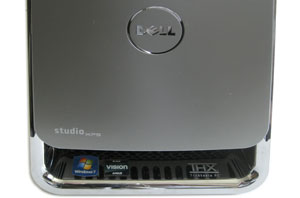 The tricked-out Dell Studio XPS 7100 is an interesting beast. It lacks any overclocking extras and exotic cooling, but it comes priced to move. Packing AMD's latest hex-core Phenom...
69
by Dustin Sklavos on 7/7/2010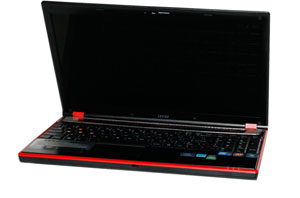 Finding a reasonable gaming laptop without spending a ton of money can be difficult; finding one with DX11 support and high quality components for $1100? That's just being greedy...
28
by Jarred Walton on 6/13/2010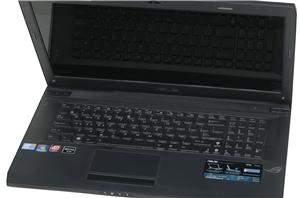 ASUS has made it a goal to increase their retail presence in the mobile market. With their successful Eee PC and UL series, they cover the netbook and entry-level...
72
by Jarred Walton on 4/17/2010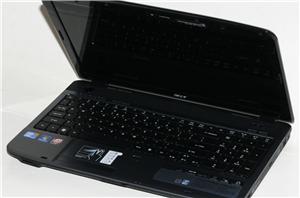 In recent years, Acer has been doing an admirable job of condensing respectable hardware into affordable machines. Each successive generation, Acer has usually had one or two solid notebooks...
31
by Dustin Sklavos on 4/2/2010